Siding & Roofing Services in Nassau & Suffolk Counties
Triple H Contracting now offers comprehensive siding & roofing services to homeowners in your city & nearby!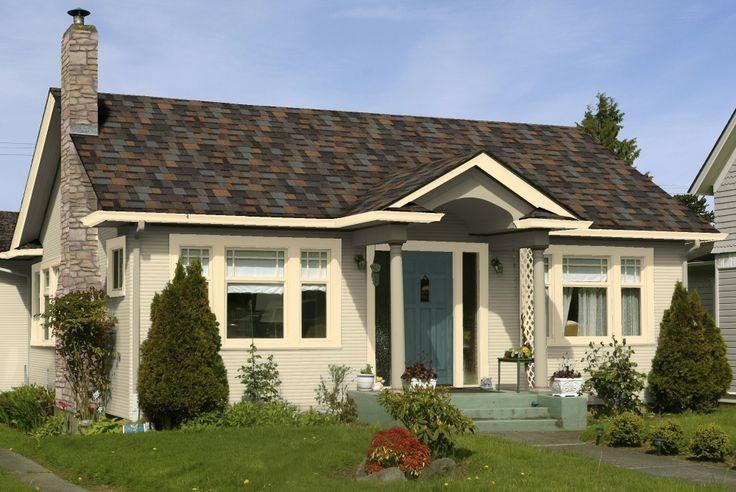 Roofing repair services by Triple H Contracting will make your home more beautiful & energy efficient!
Roofing services in Brookhaven, Islip, Huntington & the surrounding cities
We know that choosing the right roofing contractor is an important decision. Triple H Contracting utilizes innovative technology before we arrive, providing us with satellite images of your roof to best prepare for your appointment. These practices help Triple H Contracting to be as precise as possible in our estimates and demonstration.
Triple H Contracting provides an array of roof replacement options to our customers, including Owen's Corning Total Protection Roofing System featuring SureNail Technology. Nothing better protects your investment, and with the most comprehensive warranty coverage available you are also purchasing peace of mind.
Triple H Contracting siding contractors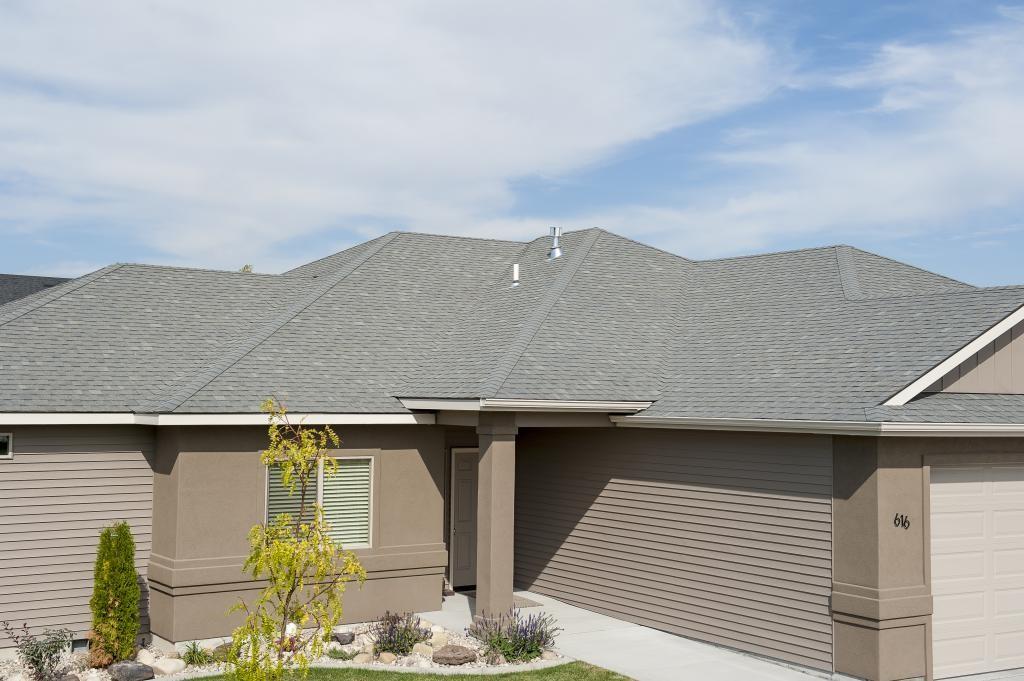 Triple H Contracting are your trusted experts for siding repair & installation.
We offer a complete selection of siding options to homeowners in Nassau & Suffolk Counties. Triple H Contracting features an array of siding styles, colors and manufacturers including the newest shake options, laminated siding for improved energy efficiency and a complete selection of horizontal siding options with high efficiency insulation.
All of our available siding products will be installed as only Triple H Contracting can, making sure your home recieves the highest level of quality and care, utilizing every opportunity to make your home more comfortable and energy efficient. Call today to schedule your FREE estimate for siding and roofing in Nassau & Suffolk Counties!
Looking for a price? Get a no cost, no obligation free estimate.