Beautiful Wood Replacement Doors
Entryway & patio wood door contractor in Greater Brookhaven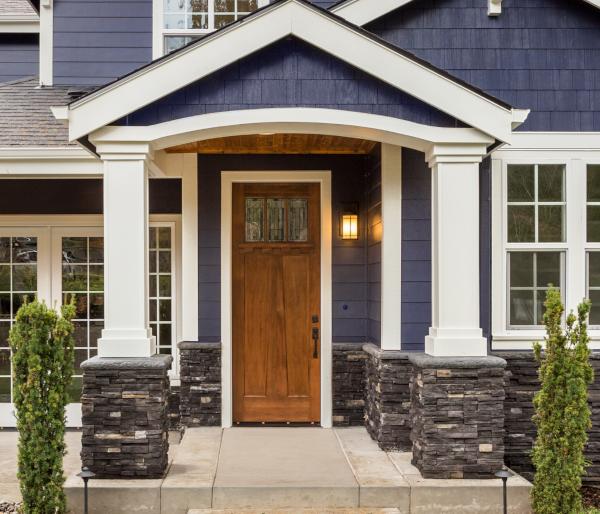 Triple H Home Efficiency Experts installs wood doors in a variety of sizes, styles, and colors. If you are looking for a replacement front door or patio door, our wood doors provide long-lasting beauty, strength, and comfort at an affordable price.
Interested in installing a replacement wood door? We offer free estimates in Brookhaven, Islip, Huntington, and nearby. Schedule yours today!
Why choose a wood replacement door
Wood doors are the most common choice for homes because of their timeless design and versatility. Wood doors can be painted or stained and sealed to fit the style of any home. Wood is a strong material and provides excellent insulation.
While wood patio doors require more maintenance than other frame materials like vinyl and aluminum, wood replacement doors can provide many years of easy operation.
Are durable & lasts a lifetime
Lowers your energy costs
Offers efficient sound resistance
Manufactured with a safe fire-retardant
Provides a classic & beautiful design
Is fully customizable
Schedule a free wood door installation estimate
If you're looking for professional door replacement, contact us today for a free estimate! We proudly serve Brookhaven, Islip, Huntington and nearby areas of New York, including Bay Shore, Huntington Station, Smithtown, West Babylon, Ronkonkoma, Central Islip, Brentwood and nearby.